Hucka-wha?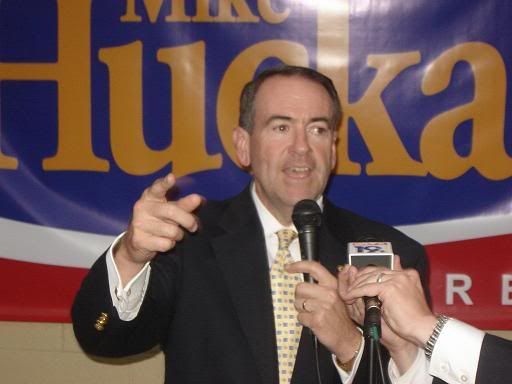 Huckabee's Remarkable Play
My cousin over at
confession of a slacker mom
made her decision a while back to support Huckabee in the coming election, and I had the chance to hear her reasons why over drinks at Christmas time. (The only time I stand to talk politics. The drinks part, not the Christmas part.) I still haven't made my choice yet, but I found this turn of events rather interesting.
Brilliant play or strategic political savvy? I'm leaning towards the latter - maybe I'm just too cynical to believe he really had a change of heart.